Ending the throwaway culture and built in obsolesce of what we use and do. This ought to be joy to the Sheds:-)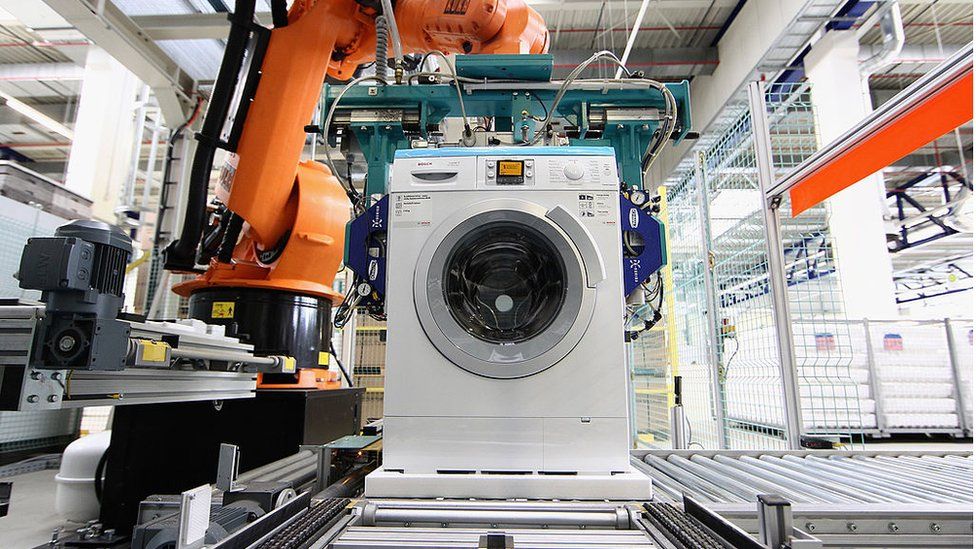 BBC news headline about new Right to Repair legislation coming into force. It also affects smaller and more portable appliances than big white goods!
https://www.bbc.co.uk/news/business-57665593
Plus, sewing has taken off in Oz during the pandemic. It's cool to dew!!
https://a.msn.com/r/2/AALEnS5?m=en-gb&ocid=News